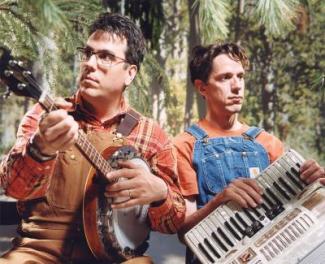 One of my work goals last year was to develop a routine with designated, contiguous working hours, rather than the splintered, catch-as-catch-can approach I had been taking before. In short, I wanted a more solid workday, so that I could take a well-deserved evening or weekend off.
This meant that I'd have to prevent distraction (see you later, e-mail alerts, blog feeds and twitter!), and that I'd need some incentive, some trick for staying busy, occupied, and productive for a good chunk of time, and I'd need something to keep me sane – hours of cutting little pieces of paper (or doing anything over and over) can make you a little loopy.
This is where audio entertainment and having a decent audio set up comes in very handy. My audio setup consists of a few key players: my laptop, an old, portable cd player, and an older AM/FM receiver with tape decks (!), and two huge speakers. I should also iterate that since my studio is two floors below where my kiddos sleep, I can, if I want, crank up the volume if the mood strikes.
Over the next few weeks, I'll highlight some of my favorite forms of audio entertainment, work soundtracks, and such that help keep me on task, make me giggle, make me boogie, and make me a happy worker.
For this week's post, I'll start with an easy one: Pandora.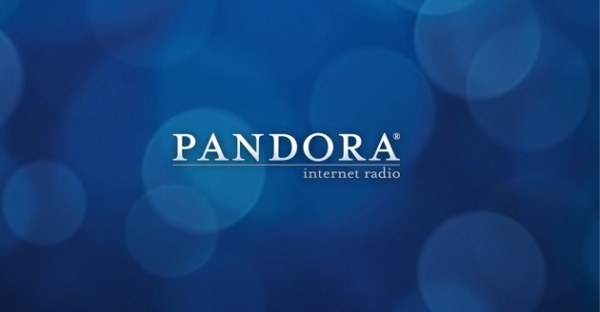 If you haven't heard of Pandora Internet Radio, I'm not sure under which stone you've been living, or how you're managing to read this blog with your pterodactyl-powered pc, but basically, it's a free (with ads, you pay for ad-free) service that spins tunes according to key characteristics of songs, albums, or artists that you input. You can create a new "station" by typing the name of a band, and add artists or songs one at a time to "add variety." Then as you listen, you can give each song a thumbs up or down. A thumbs down will stop the song and start a new one, while a thumbs up will reinforce the key characteristics of that song within your mix. You don't have to rate the songs, but it's fun to do so once in a while.
I have a few different stations that I enjoy, each suited for a different mood. My current favorites are as follows: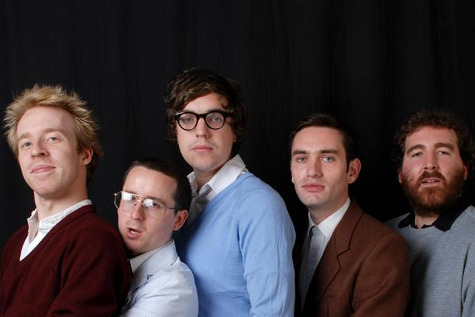 Hot Chip Radio: I started with the "electonic indie" band from the UK, and honestly that's darn near perfect as is. It gives me plenty of Hot Chip, of course, and also a good dose of instrumental synth bands like Ratatat, Justice, and Daft Punk, as well as great lyric-based songs by Coconut Records, Radical Face, and Spoon. Since it can veer a little moody, I keep the flow a little more funky, boogie-worthy, and upbeat by adding Jamiroquai as variety. This adds classics from Stevie Wonder, James Brown and fun hip-hop revisions of old do-wop tunes. This is what I turn on when I need a pick-me-up, or to pack up a load of orders at the end of the night. And yes, my booty doth shake as I wrap and tape.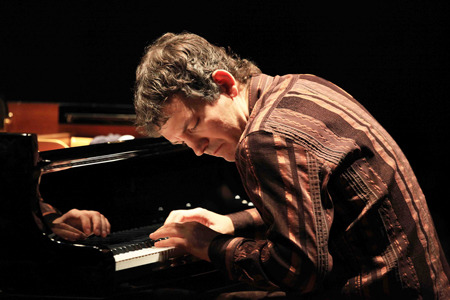 Brad Mehldau Radio: If the world has proven a little too stimulating and I need to just chill as I work, I reach for contemporary jazz pianist, Brad Mehldau. I first heard his work on the radio, covering Radiohead's "Exit Music (for a film)" and I went on to consume his other covers of contemporary alternative songs. If a guy can take a Radiohead song and make it better, that earns a star in my book. I've also been a semi-closeted fan of jazz for as long as I can remember, loving Miles Davis, Thelonius Monk, and the amazing Johnny Costa, as well as Louis Armstrong, Chet Baker, and Billie Holiday. The Pandora hamsters (I like to think there's a team of mutant rodents running around somewhere collecting songs for my playlists) pull out a nice variety of contemporary and classic jazz, and, mercifully, not so much 80's sax or synth pseudo-jazz.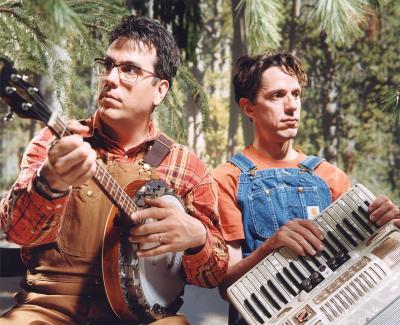 Sing-able Radio: This started as an experiment when I first started listening to Pandora. I just listed a whole pile of bands I enjoy singing along to, and the mix is pretty close to pulling from my own collection of well-travelled cds. Everyone from Barenaked Ladies, Beck, and They Might Be Giants, to the Indigo Girls, Ditty Bops, and Liz Phair come to play. Occasionally a Jack Johnson or Jason Mraz song sneaks in and has to be thumbed down (sorry, guys), but most of the time, it's a pretty good mix and brings me back to my high school and college days when most of my table waiting paychecks went toward buying gas for my car and cds for my boombox. The only downside of this station is that I have, on occasion, spent more time singing into my cutting blade like it's a microphone than actually cutting paper.
So, how about you? Are you a Pandora plebeian? What's on your station list? Any must-tries?
Next week: Podcasts!