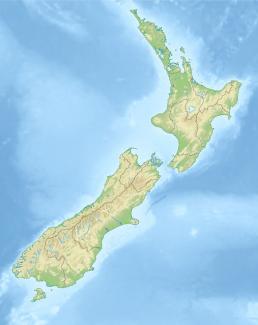 It's New Zealand with 50% of the total votes!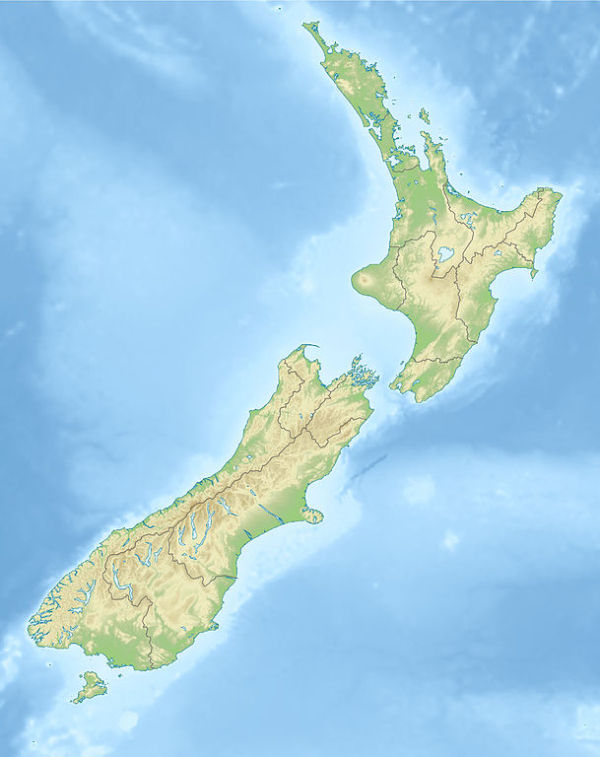 I'm looking forward to carving out these beautiful islands and having pieces available for YOU in the shop within the week. 
While you're waiting for me to trace, cut, glue, photograph and list this new addition to shop, please voice your nominations for the next poll. We'll probably include the Chesapeake Bay and Great Salt Lake as they also garnered a lot of votes in this round, but what else would you like to see? Let me know in the comment section of this post.
Thanks for all the votes in this round, and stay tuned for the next poll.