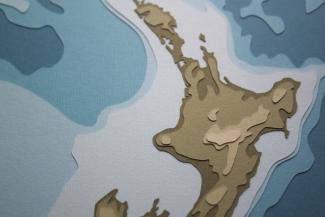 And here they are! Not one but two New Zealands at your fingertips.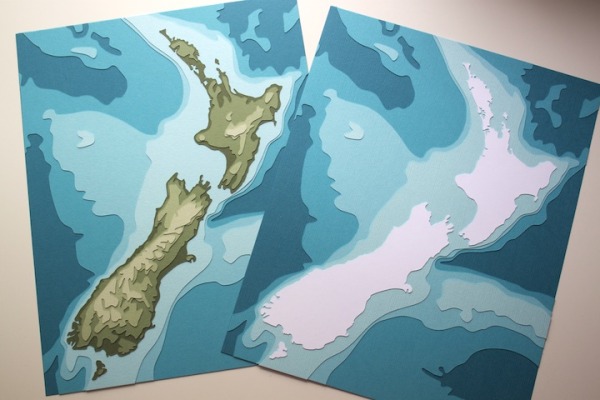 When researching the land and bathymetry of the islands, I couldn't help but be awed by the topography and geographic history of New Zealand. It's a fascinating story dating back over a hundred million years! You can read more about it within the listing for the 5-layer piece here.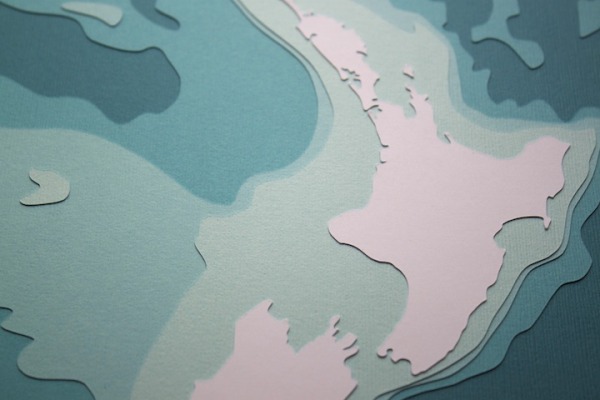 Or in the new 8-layer piece here.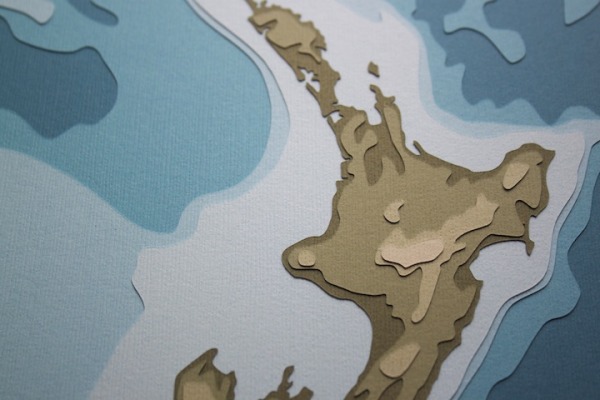 As is usually the case, I've thoroughly enjoyed researching and creating these pieces. For many years, New Zealand has been on my short list of places to see in my life, and through this process, I must mentally underline and circle it as a destination!