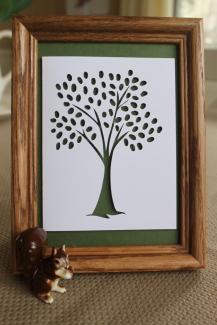 If you're a fan of papery goodness like I am, there's a good chance you already know about a gorgeous blog called All Things Paper. It's written by one of the nicest people I know, Ann Martin. Ann is an accomplished quiller and blogger, and consistently fills her site with anything and everything to do with paper arts.  If all of this is old news to you, you have also likely heard about a new book that's currently available for pre-order. Taking its name directly from the blog from which it was born, All Things Paper is a new book out next month that will sate even the most discriminating paper art tastes.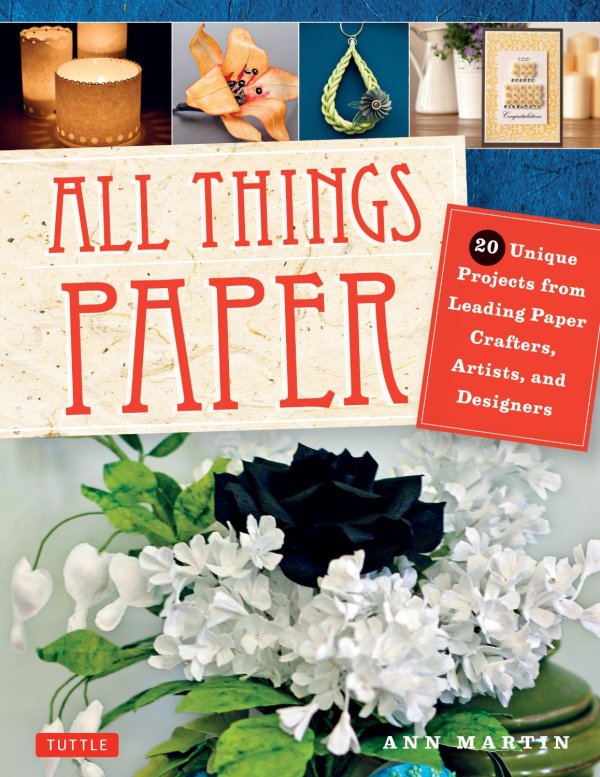 I'm so excited! It's going to be a great book, and I look forward to having my own copy to page through, bookmark and find inspiration. Knowing the book is authored and curated by Ann and that it's packed with amazing projects (you can peek inside online), is enough to get me to clear off my cutting mat, but did I tell you the really fun news? My work is in there, too! I was really chuffed when Ann invited me to submit a project for this book, and she's been amazingly helpful, kind, and patient to work with throughout this process. Let me explain it this way, if you browse through Ann's online portfolio of quilled marriage certificates, you'll see that her work defines the term "meticulous". She combines a keen eye for detail with clean curves and lines, all with a beautiful grace that pairs perfectly with the love and commitment documented in the certificates themselves. She brought this same dedication to the forming of and carrying through with this book. This is gonna be good, folks!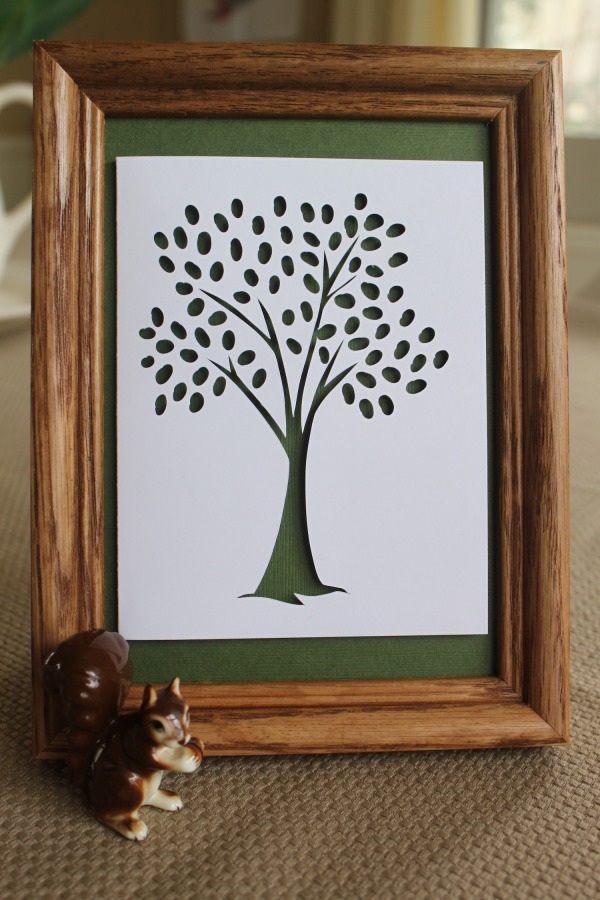 The tutorial I contributed is a little tree card that can also be made as a frameable work of art. One of things about this book that excites me is the potential for people to create their own versions of my card and share those pieces with others. I look forward to seeing what people do with this design! You can read a bit about the book on Ann's blog, and you can follow other book-related posts and activities by liking the Facebook page for the book, too! Hooray!