Most people don't ask this question outright, but surely many wonder what goes into a custom piece, and why they are so much more expensive than non-custom pieces?
Answer: Because they are made just for you, and take longer.
Almost all of the pieces in my shop, and in my larger repertoire, started out as someone's custom request at one point. For this reason as well as my need for regular challenges, I relish getting the inquiry, "Can you cut my lake?" But, custom requests take time to plan, design, and create. My main goal is to make custom pieces as awesome for the buyer as possible. This usually means that we chat about the details of the design long before I'm able to put blade to paper. I look for good, clear and accurate maps, I hunt for clear elevation and depth data, and, most importantly, I make sure I'm grabbing exactly the right chunk of water and/or land for the buyer. Then, it's on to the design process where I draw the template to be read by my digital cutter plotter machine. Sometimes I can complete a design in an afternoon, and sometimes I have to chip at it 4 hours at a time over the course of a week or more. Time is money here, plain and simple, and I hope the end result is proof of that time and effort.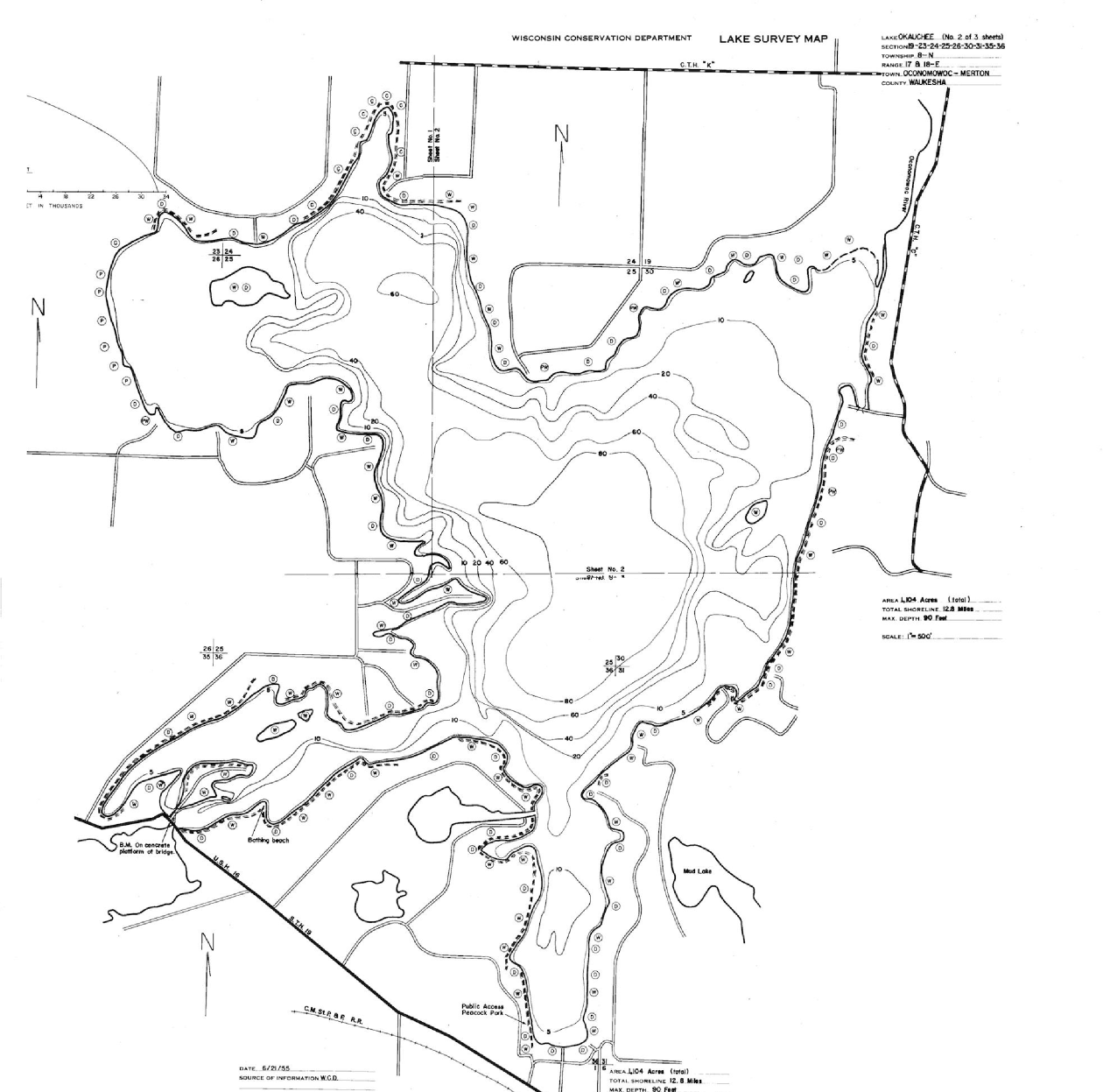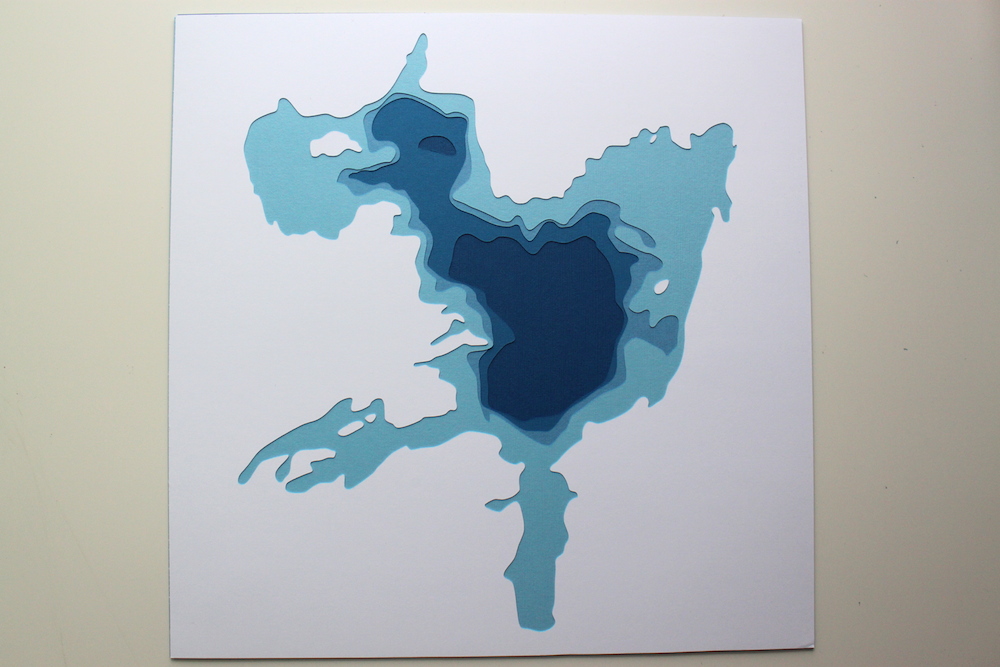 Because of the fact that sometimes a custom request can take multiple days, and because I also fulfill shorter, daily orders throughout the week, I schedule one custom piece per week. If I get four custom orders in a week, I'm booked for a month. This can make it difficult to predict when to place your order, and I recommend ordering as soon as you know you'd like a piece, even if the desired completion date isn't for several months.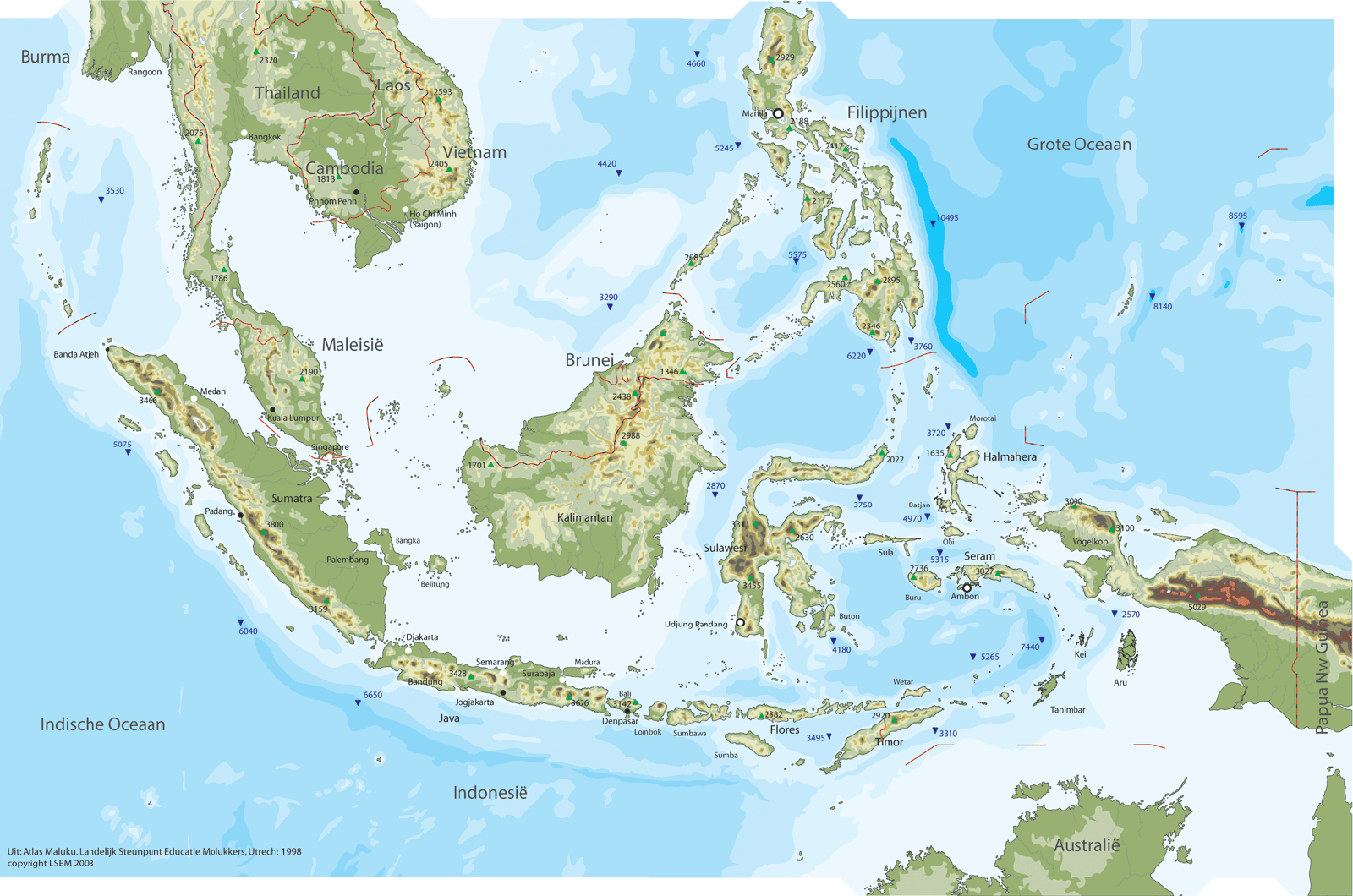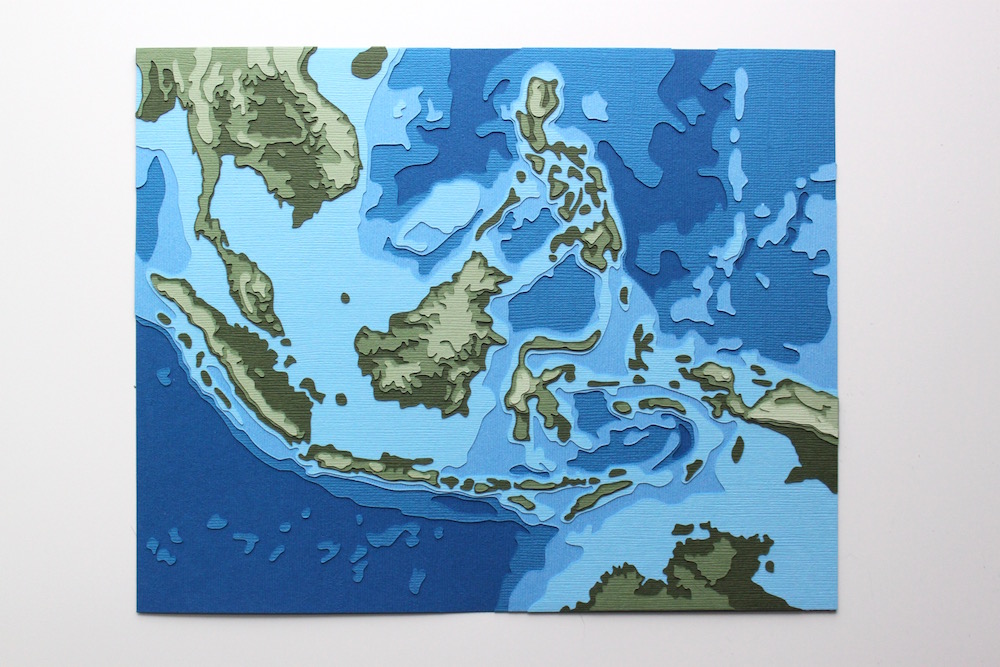 Once I complete a custom design, I hold onto that design for future use. You may see it pop up in my shop at some point available to anyone, and you're always welcome to request more of the same piece you originally ordered.